Unboxing What's New in Q2
Aired: Wednesday, June 1, 8:00 a.m. (PDT)
Join us for a special one-hour unboxing session where we review Postman's latest updates! This is your chance to experience live demos and catch up on what's new in Q2. Follow along to experience all the new features in the Postman API Platform, and leave with additional resources to keep you highly productive.
Here's what we'll cover in this session:
New enhancements to the API-first workflow
The latest integrations for source control, gateways, and observability
Product features for governance, collaboration, and new protocols
And more!
Prerequisites:
Download and install the Postman desktop agent, which will enable you to use the web version of Postman that we use in Postman Intergalactic sessions.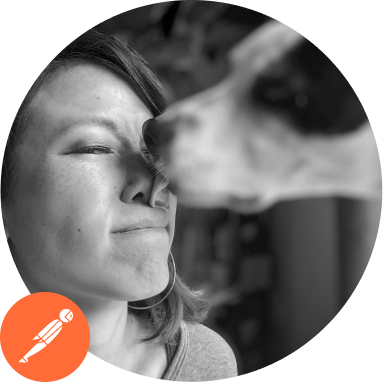 Joyce Lin
Head of Developer Relations
Postman
Arlémi Turpault
Senior Developer Advocate
Postman
---
New sessions release each month
Sign up to get notified about upcoming Postman Intergalactic sessions.
---