Advanced API Debugging
Aired: Wednesday, November 17, 8:00 a.m. (PDT)
Join us for a one-hour, intermediate-level Postman learning session geared specifically for developers and testers. We'll walk you through strategies and tactics for debugging more efficiently. Whether you're just exploring new APIs or developing rigorous API workflows, learn how to work smarter while debugging.
Here's what we'll do in this session:
Explore methods for understanding API behavior, including updating user inputs to change the API response
Debug and troubleshoot unexpected behavior
Establish visibility for monitors, webhooks, and CLI
Isolate dependencies with mock servers
Set up notifications and alerts
Explain recommended strategies for debugging
Prerequisites:
Download and install the Postman desktop agent, which will enable you to use the web version of Postman that we use in Postman Intergalactic sessions.
General knowledge of Postman as an API client and scripting in Postman.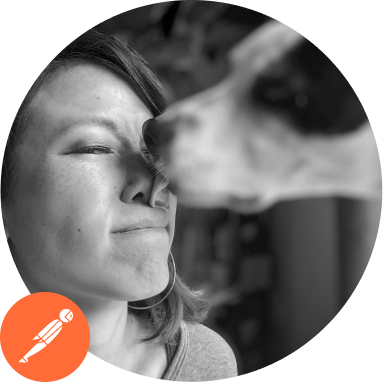 Joyce Lin
Head of Developer Relations
Postman
Sean Keegan
Developer Advocate
Postman
---
New sessions release each month
Sign up to get notified about upcoming Postman Intergalactic sessions.
---