API-first Design and Development
Thursday, June 23, 8:30 a.m. - 6:00 p.m. (PDT)
Join us for an in-person workshop in San Francisco covering the entire spectrum of an API-first approach to software development. In this full-day session, you'll learn API-first better practices including getting started with OpenAPI and advanced API workflows.
Here's what to expect from this in-person workshop:
Establish a foundational understanding of the API-first software development lifecycle
Design an API following the OpenAPI specification
Explore better practices using an API contract for documentation and testing
Define API workflow blueprints for your team
Learn from real-world examples presented by industry experts
Expand your network with lunch and social hour included
This is a full-day workshop in San Francisco. The event will begin at 8:30am and end at 6:00pm. Come prepared for lecture and hands-on learning. Don't miss the chance to expand your professional network and grab some limited-edition Postman swag at this full-day workshop.
COVID-19 safety measures
Postman is instituting these safety measures for this event. All guests must adhere to the requirements below:
Provide proof of full vaccination OR provide a negative test result within 48 hours (for PCR) or 24 hours (for Antigen) of admission
Wear a mask over mouth and nose throughout the duration of the workshop (may be removed for eating or drinking)
These requirements are subject to change based on regulatory and health conditions.
Prerequisites:
Download and install the Postman desktop agent, which will enable you to use the web version of Postman that we use in Postman Intergalactic sessions.
Bring your own laptop to follow along during the workshop.
Arnaud Lauret
API Governance Lead
Postman
W. Ian Douglas
Senior Developer Advocate
Postman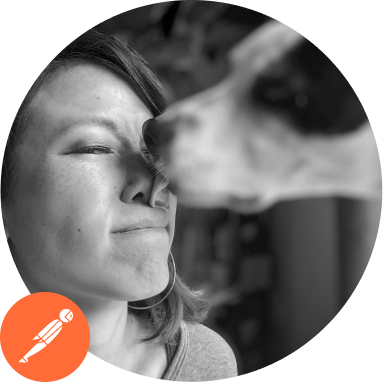 Joyce Lin
Head of Developer Relations
Postman
Kin Lane
Chief Evangelist
Postman
CJ Avilla
Developer Advocate
Stripe
Daniele Bernardi
Head of Developer Advocacy
Twitter
---
New sessions release each month
Sign up to get notified about upcoming Postman Intergalactic sessions.
---