Collaboration and Governance for API Teams
Wednesday, January 25, 8:00 a.m. (PDT)
Join us for a one-hour intermediate session about API governance setup, collaboration and team roles with RBAC, using the Private API Network, Git integration and more.
Here's what we'll do in this session:
Collaborate with your team using the Postman Private API Network.
Define permissions to improve security by using role-based access control (RBAC).
Get started with Git workflows.
Manage your team's identity and simplify users' experience with single sign-on (SSO).
Use audit logging to gather information about actions performed by your team.
Prerequisites:
Download and install the Postman desktop agent, which will enable you to use the web version of Postman that we use in Postman Intergalactic sessions.
W. Ian Douglas
Senior Developer Advocate
Postman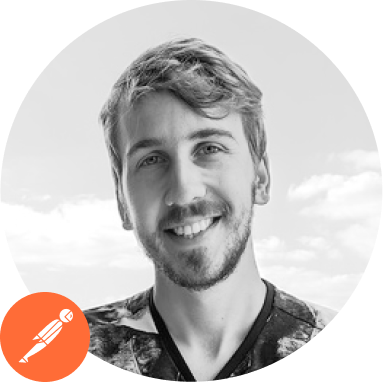 Matt Ball
Lead Solutions Architect
Postman
---
New sessions release each month
Sign up to get notified about upcoming Postman Intergalactic sessions.
---