November 2021 Newsletter
We have a mission for you. Six members of the International Space Station (ISS) have been knocked out of orbit by a solar flare. Together, they must piece together the clues and figure out how to get back on course and return home.
You can help them on this puzzle hunt by using the information in this public workspace.
But wait: before you embark on this mission, we have some exciting news and product updates for you. Let's take a look at it all, shall we?
---
Our API-first graphic novel is now available in the Postman swag store
Finally, the wait is over. The bound hardback edition of "The API-First World" graphic novel is now available in the Postman store. This beautifully illustrated graphic novel tells the story of how and why the API-first world is coming to be. A must-have for every API-enthusiast's bookshelf. You can also read the online version right now.
---
Breaking News on "BREAKING CHANGES"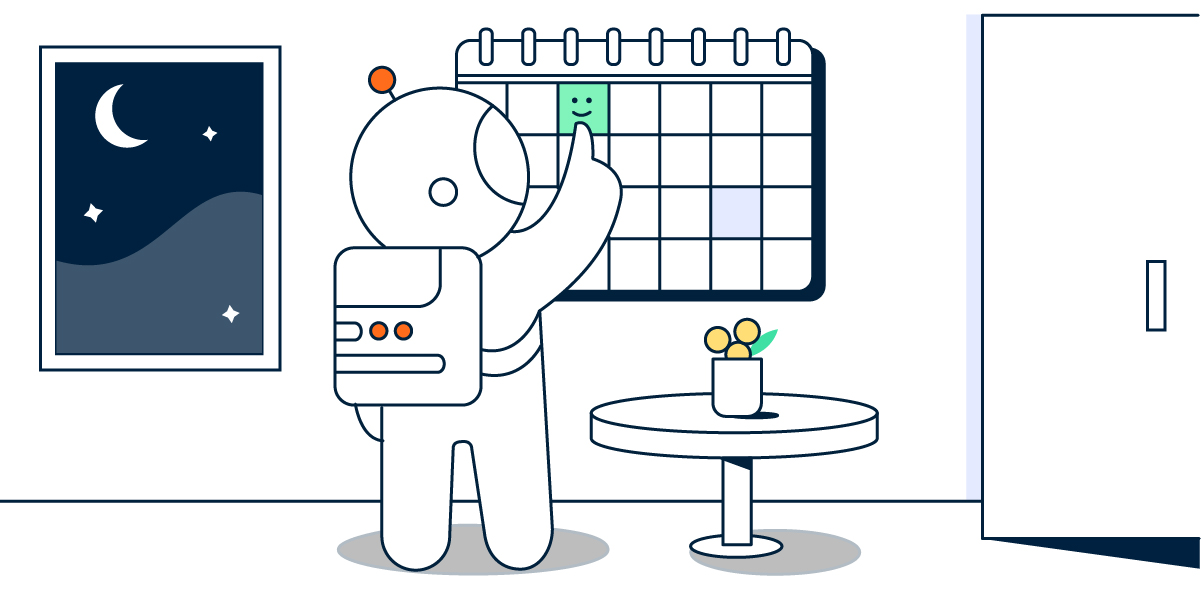 Introducing "Breaking Changes tl;dr"
We're wrapping up season 1 of Breaking Changes—the weekly API talk show hosted by Postman Chief Evangelist Kin Lane—by introducing Breaking Changes tl;dr, new mini-episodes covering a diverse range of topics from across the world of APIs. You can listen to every Breaking Changes tl;dr episode on these podcast platforms:
Upcoming Breaking Changes tl;dr episodes:
"An Overview of the Idempotency Request Header Field" with Jayadeba Jena and Sanjay Dalal
"Level 3 REST: Helping Make REST Fun Again" with Matt Bishop
"OAuth, OpenID, and FAPI" with Torsten Lodderstead
---
Managing the Next Generation of API Specifications
The AsyncAPI community has created an innovative process to manage the specification, and it's an outstanding example of how to support the future of API specifications. Postman Chief Evangelist Kin Lane breaks it down in this blog post.
A Year Later: Evolving Postman's Universal Search Feature
One year ago, we launched Postman's universal search feature and we've continued optimizing it for greater API discovery. Postman Head of Product Engineering Akshay Deo explains its foundation and future.
---
We have some exciting events lined up next month—from blindfold API challenges to Postman Intergalactic sessions—all geared towards taking your Postman skills to the next level. Subscribe to our YouTube channel now to receive regular updates on Postman events.
---
Postman Enterprise: Behind-the-Curtain Features Used by Auto and Tech Industries
---